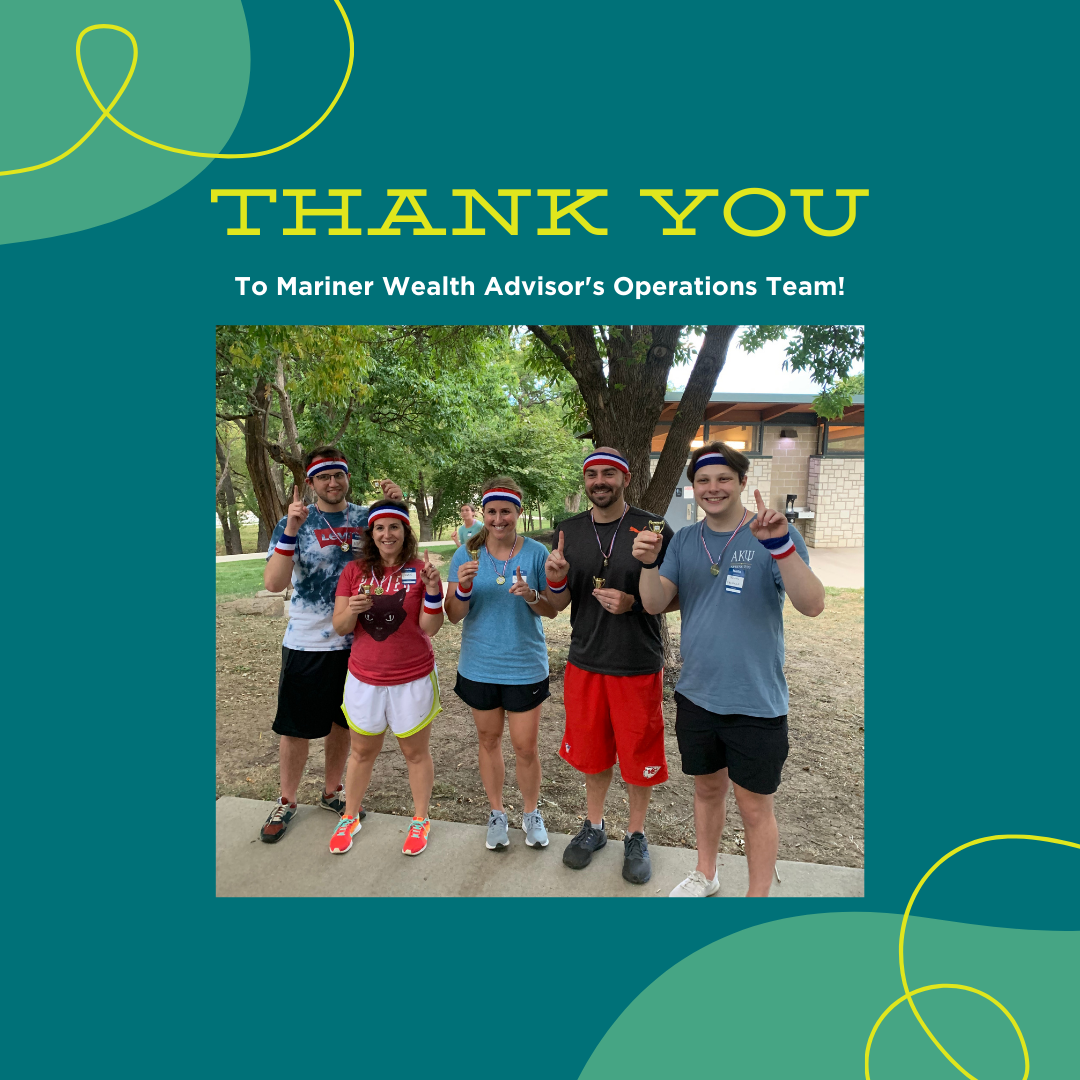 Our #FlourishFriday shoutout goes to Mariner Wealth Advisors Operations Team! ✨

hey held a department-wide competition where the teams received points by raising money/donations for Flourish! This department raised $695 and brought in some much-needed items for our clients.

Thank you for helping us Flourish and letting us join in on the fun!

If your business wants to work together as a team to help furnish homes with hope, let us know! We have marketing materials, donation drive instructions, and more for you to easily take to your team. Email info@flourishfurnishings.org to get started 💙