Donate Furniture
We accept donations of small household goods and gently used furniture. See details below on what we accept, how to give them to us, or how to request a pickup.
Donate Household Furniture
We accept gently used furniture and housewares. Items go directly into the homes of our guests through a personalized shopping appointment. Our highest need items are beds, sofas, tables and chairs, cookware and small appliances, and linens.  Please see our donation guidelines below for more detailed instructions on what we accept!
Donations can be dropped off at our warehouse on Tuesday–Saturday from 9 am–12 pm.
Drop Off Furniture
Please see our donation guidelines for details the types of furniture we accept.
Your donations will go directly to families in need. To best serve the needs of our guests we do have size restrictions, so please be sure to carefully review.
We do not accept large appliances (but small appliances needed!), lawn or sports equipment, clothing, baby items like cribs and strollers, or broken, torn, or stained items. Mattresses should be less than 10 years old. See our donation guidelines here.

Our team will examine items before loading/unloading. Please be understanding if we are unable to accept.
Hours
Drop-off without appointment Tuesday–Saturday from 9am-12pm at our location in Grandview. 
Schedule a Pick-Up
Schedule a furniture donation pickup online here.
There are two options for your pickup:
Priority pickup uses our pickup partner, ReSupply, and is fee-based but fast and professional.
Regular pickup uses our volunteer drivers and we ask for a minumum donation of $40 if you are able and may be 1-2 weeks out.
Remember to check our donation guidelines prior to completing the pick-up request.We do have restrictions.
Please click here for a full list of zip codes in which we are able to pick up for regular pickups. 
Our regular pickup service is 100% VOLUNTEER RUN, therefore our ability to get your items picked up is dependent upon driver and truck availability. For fastest service, please consider priority pickup.
Please move all items that you'd like to donate to the garage, or the main level (ground level) of the house. Our volunteers will not bring your donation up or down stairs.
* DISASSEMBLY: We cannot disassemble furniture. Please take a picture of your item before you disassemble it, and provide the picture and assembly instructions when donating. Items with complicated assembly are discouraged.
Pickup boundary for regular service is highlighted in turquoise. If you are not within the boundary, we do not provide regular pickup service at your location. Choose priority pickup instead.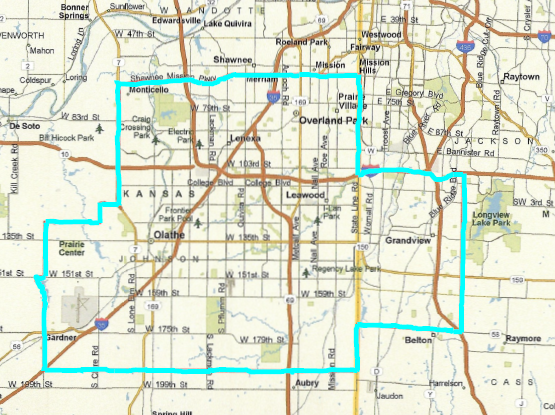 Donate from Our Wishlists
If you don't have unused household goods, check out our Walmart and Amazon Wishlists. They are always updated to reflect the current needs of Flourish and filled with the best deals! These items include small appliances, lamps, dressers, and more that don't get donated as often.