 Flourish Furniture Bank
  Where Compassion Meets Sustainability
Who We Are
Flourish Furniture Bank is the only not-for-profit furniture bank in the Kansas City area. Through our community-driven model, we collect and refurbish donations to provide entire-home furnishings free to families experiencing housing insecurity. 
Flourish Furniture Bank is a 501(c)(3) designated charity and has Platinum charity status with Guidestar.
2023 YEAR-TO-DATE IMPACT: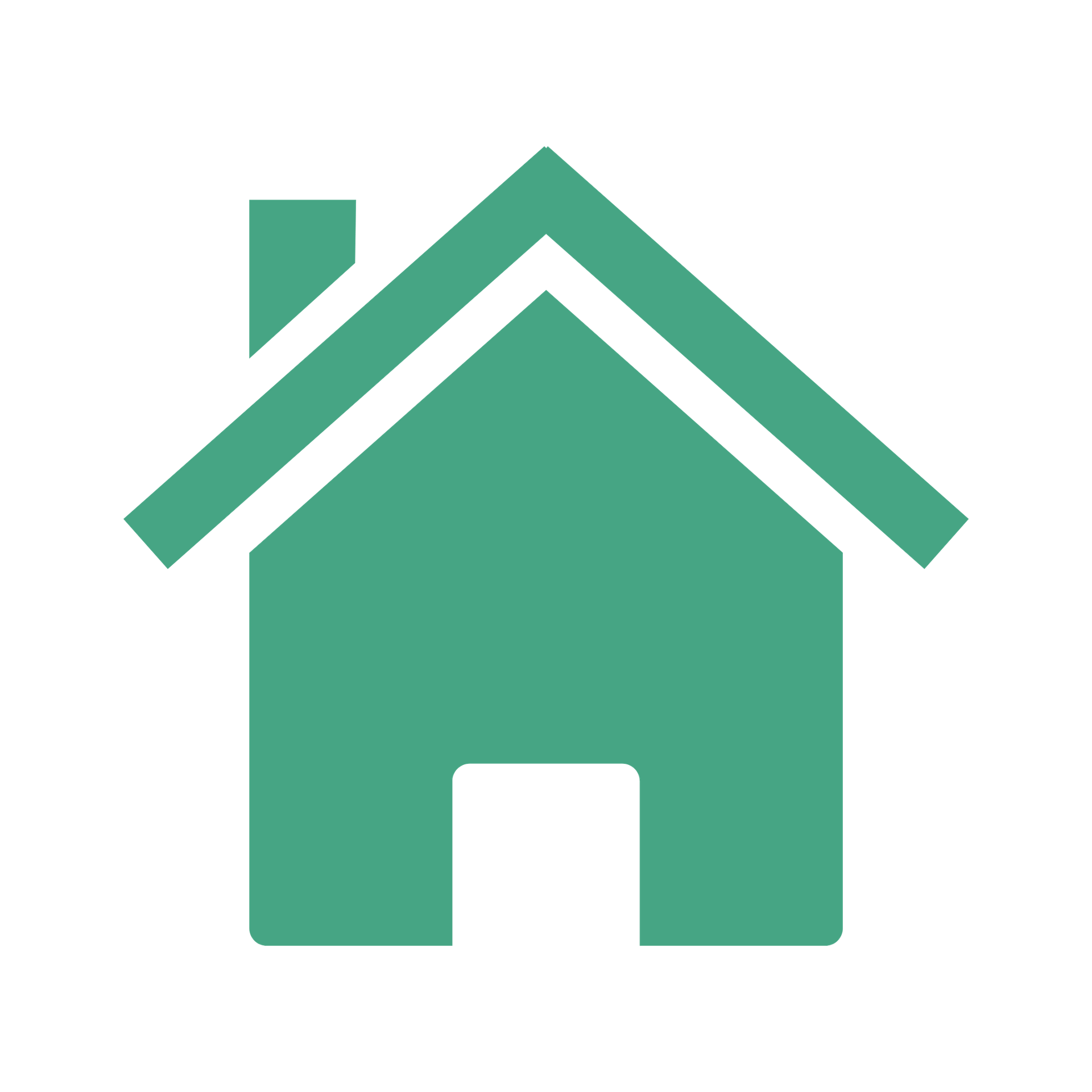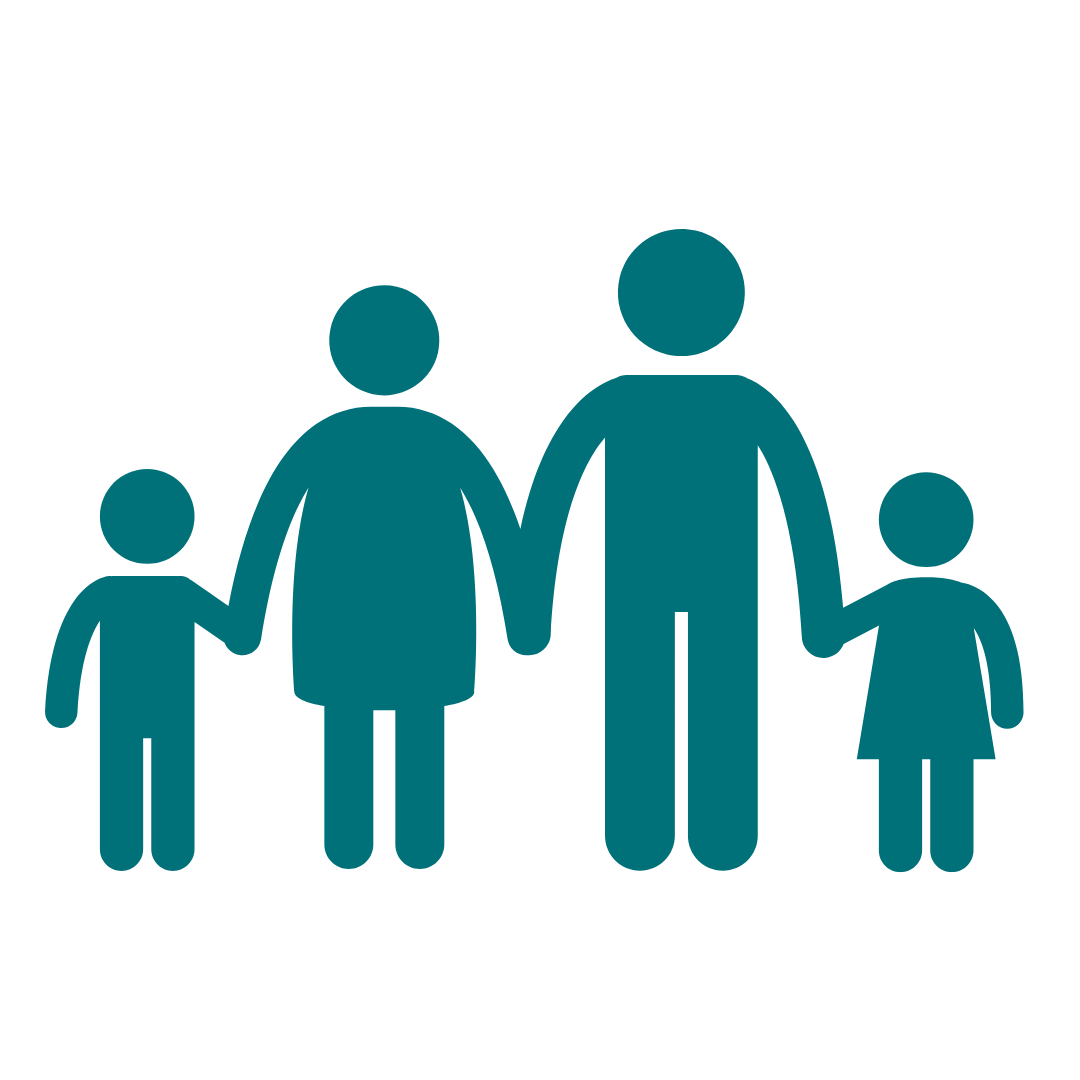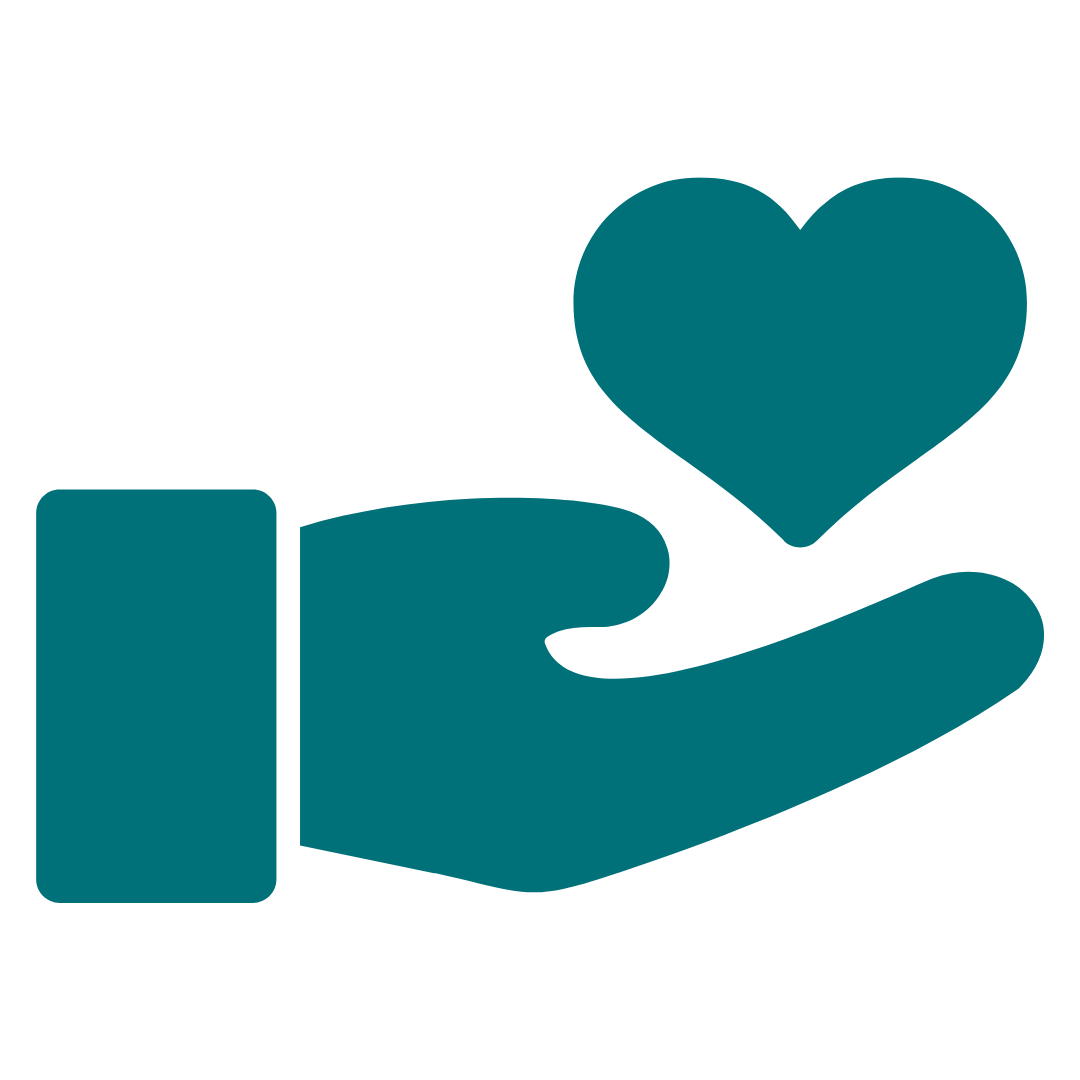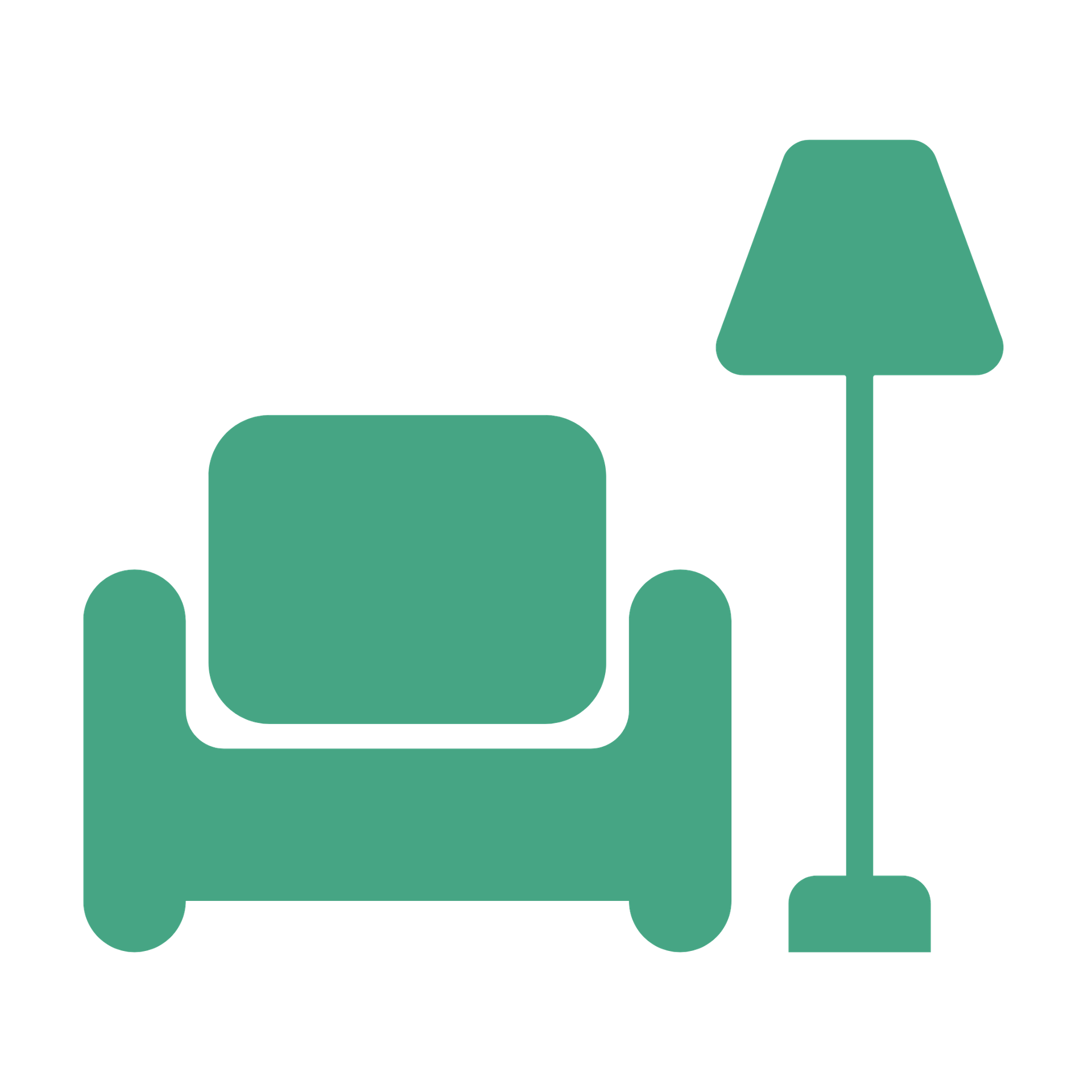 volunteer
It takes hundreds of volunteers to serve our families.  Our volunteers contribute in woodworking, sewing, packing, shopping,  moving, and more.  We'd love to have you join one of our teams!
Donate
Help us improve the lives of people transitioning out of houselessness and poverty in the metro Kansas City area. Whether in-kind or monetary, every little bit helps us furnish homes with hope so our families can FLOURISH.
GUESTS
 To ensure that our families are vetted and provided appropriate wrap-around services, we work exclusively through case worker referrals from local social service agencies and community partners.