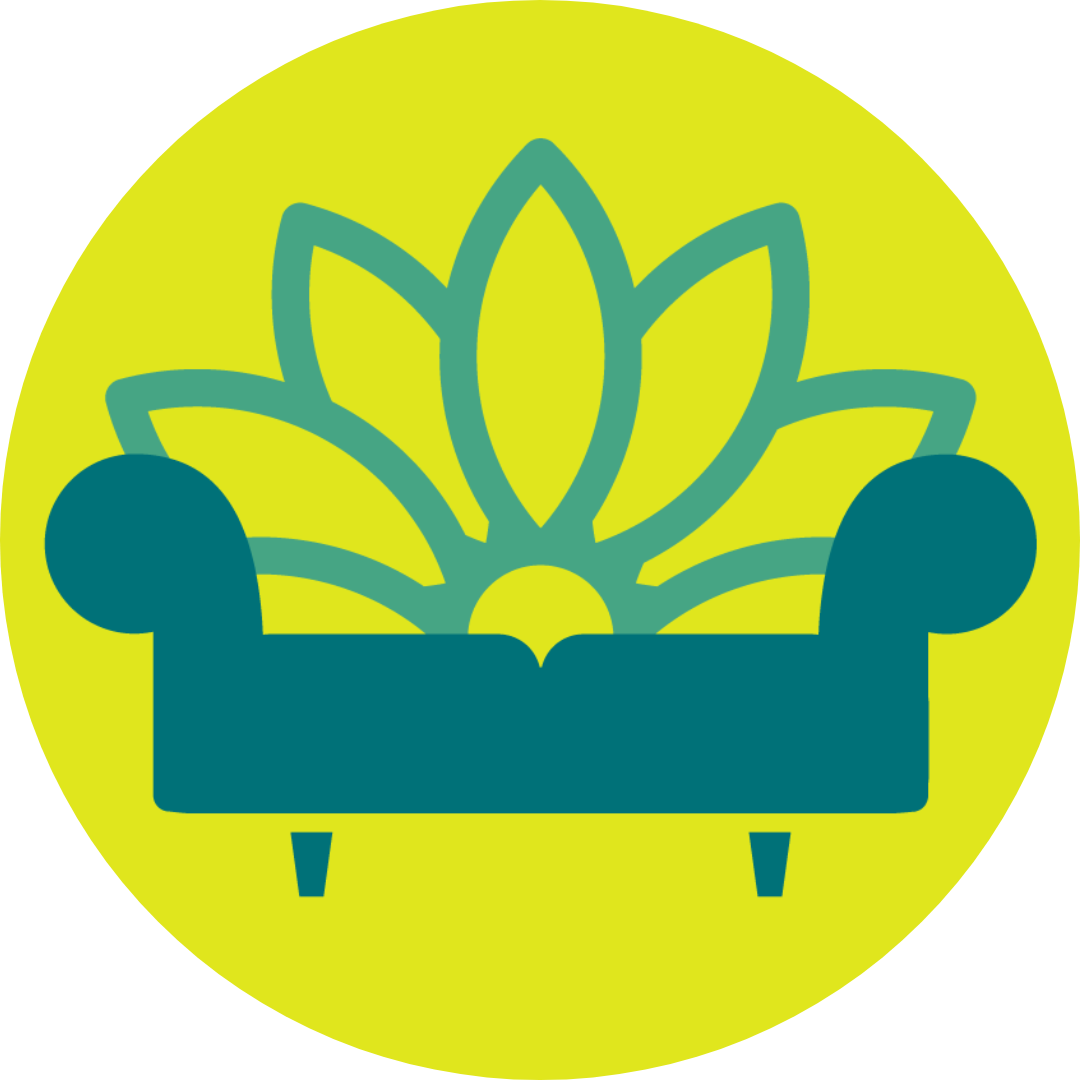 1,050 Homes Furnished Campaign
Help furnish homes for 2,600 people by the end of the year! Your gift supports the home of a Kansas City family.
Conversation
with Tyresha
After shopping for furnishings at Flourish, Tyresha met up with us for an interview with Denise, a Flourish volunteer. Tyresha shares about her experience shopping for furnishings and moving into a new home. 
Our 1,050 Homes Furnished Campaign celebrates the stories behind the homes we work together to furnish. For the months of November and December, we're featuring the people and stories behind our work, including our guests, volunteers, donors, and partners.
Flourish is possible through the contributions of hundreds of people in our community. We are funded by individuals, foundations, and businesses. Our operations are run by volunteers. Our furniture inventory comes through donations from the community. Through the collaboration of hundreds of people, we collect, repair, and distribute furniture to support families' success. 
Through October of 2023, we've furnished homes for 905 families and individuals. By December, we will have furnished 1,050 homes this year. We need your help to get there! Make a donation between now and December 31st to ensure we can provide 150 more families with essential furniture and home goods. Thank you for empowering Kansas City families with the gift of a furnished home!
Rita and Jaye talk about furnishings and the importance of a place to call one's own. Jaye visited Flourish last month to shop for furniture and home goods. Now, Jaye is making a difference in the lives of others as a case manager at Reconciliation Services.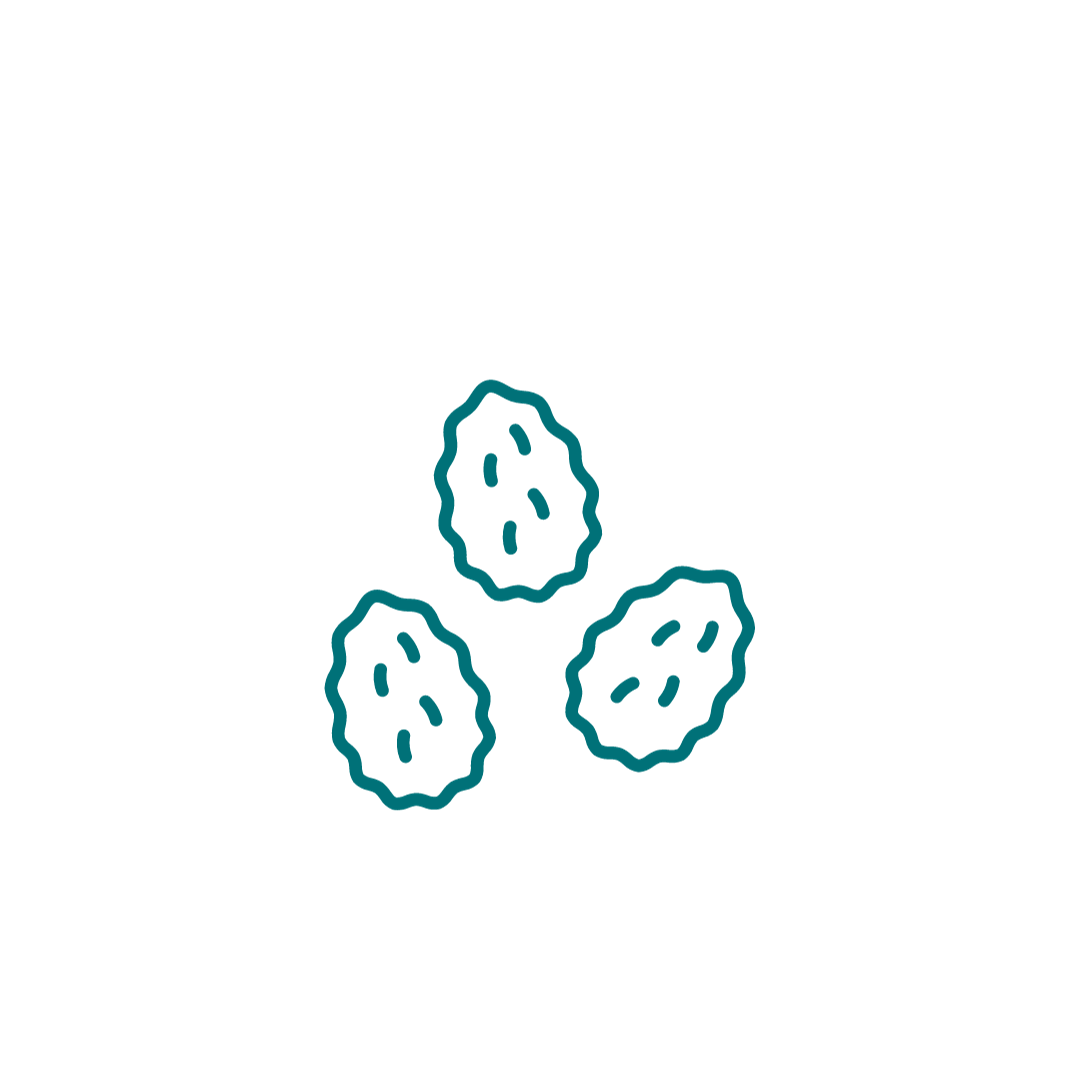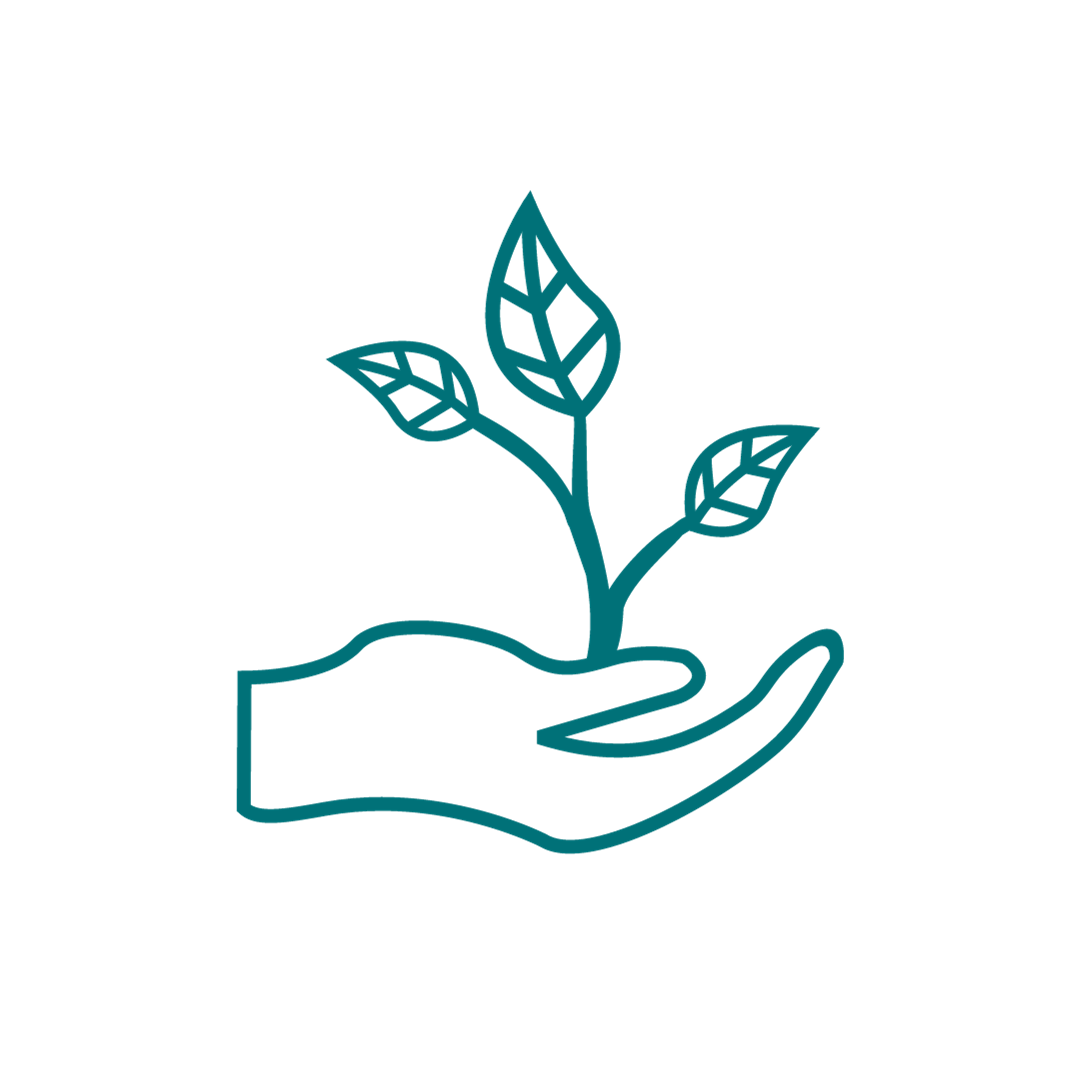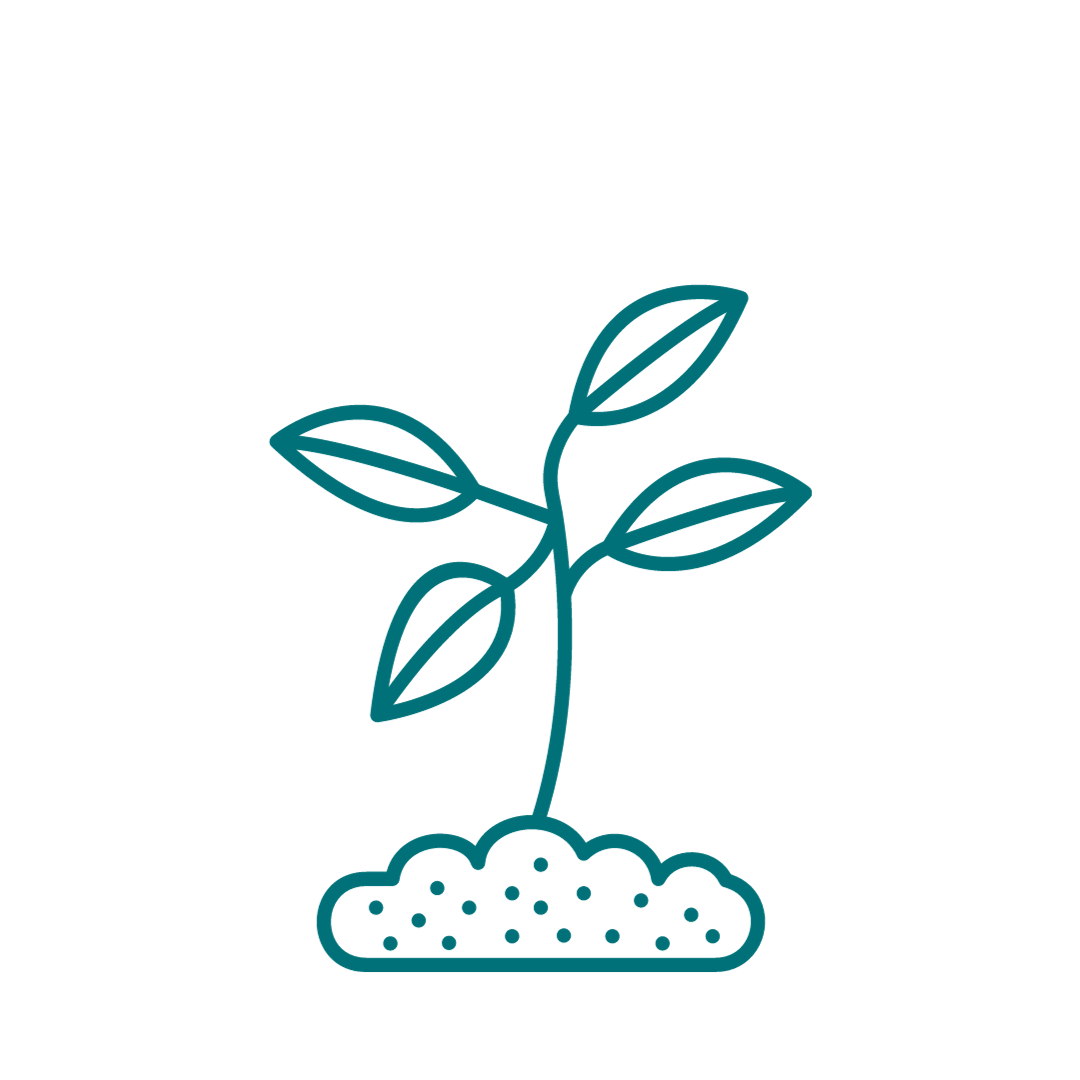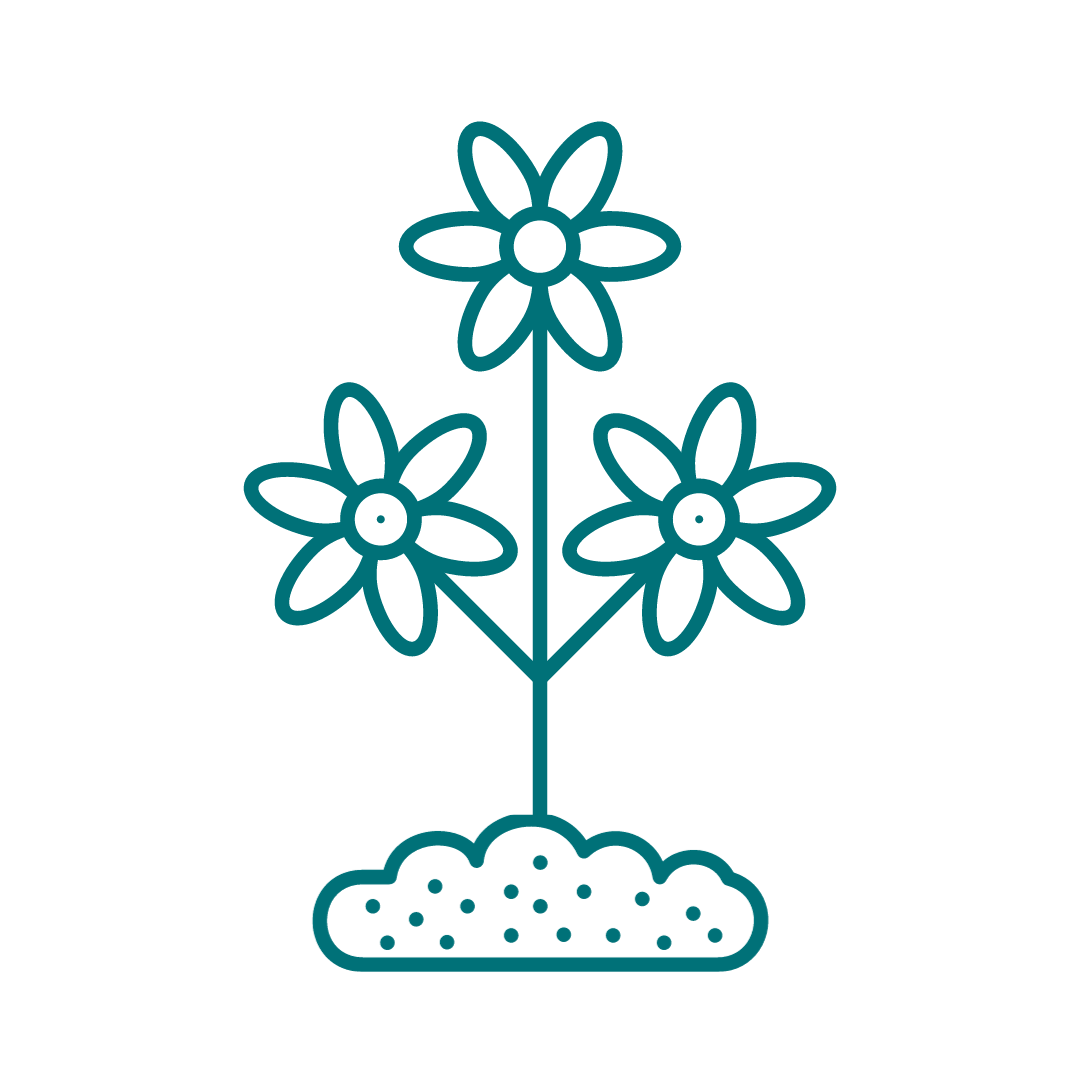 It takes $500 in operating expenses, 25 volunteer hours ($800 value), and 40 donated items ($1,200 value). Through the combined efforts of our volunteers, donors, and referring partner agencies, we invest $2,500 per home furnished. Every dollar contributed to our operating fund is multipled by five in value for the community. Your support keeps valuable furniture out of the landfill while creating permanent foundations for families.