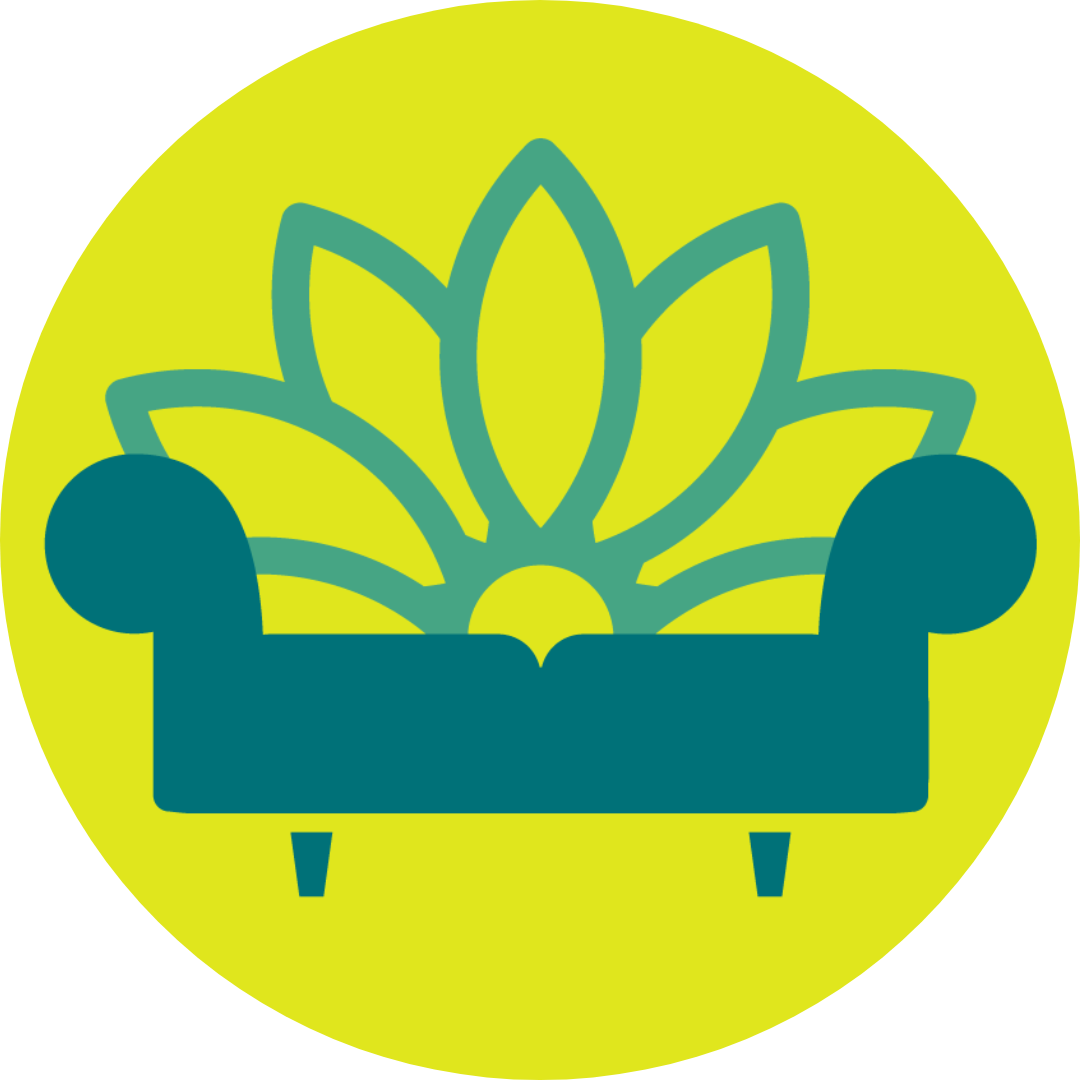 Support families
Your gift provides free furniture to a family overcoming housing instability.
Make an impact for families overcoming housing insecurity in Kansas City! Your financial contribution is vital to our life-enhancing work. Donations of ANY size are greatly appreciated. We love to build relationships with our donors, too.  Please consider visiting Flourish for a tour, volunteering, or interacting with us through social media.
Sponsor the costs of furnishing a home free for a family this year. Through October of 2023, we've furnished homes for 905 families and individuals. By December, we will have furnished 1,050 homes this year. We need your help to get there! Make a donation between now and December 31st to ensure we can provide 150 more families with essential furniture and home goods. Thank you for empowering Kansas City families with the gift of a furnished home!
Honor and Memorials
Honor your family, friends and loved ones by making a "Gift from the Heart" donation to honor a loved one, living or deceased. 
Donate Stock
Donate your stocks to help us ensure that even more families have a home full of furnishings. 
Planned Giving
You can leave a legacy by planning your bequest to Flourish. You can put your donation to work today and leave a legacy for years to come.
Workplace Giving
Can you give to Flourish through your employer? Many companies have a matching program. They may also match based on volunteer hours. Ask your employer today. 
Donor Advised Funds
A donor-advised fund is a flexible, tax-saving method of giving to charities like Flourish. Make a gift from your DAF today.
IRA's and QCD's
Did you know that you can give directly from your IRA? Find out how a qualified charitable distribution from your IRA can benefit you and support Flourish at the same time.
Donations by Check
Checks can be remitted to:
Flourish Furnishings, Inc. 
PO Box 778 
Grandview, MO 64030