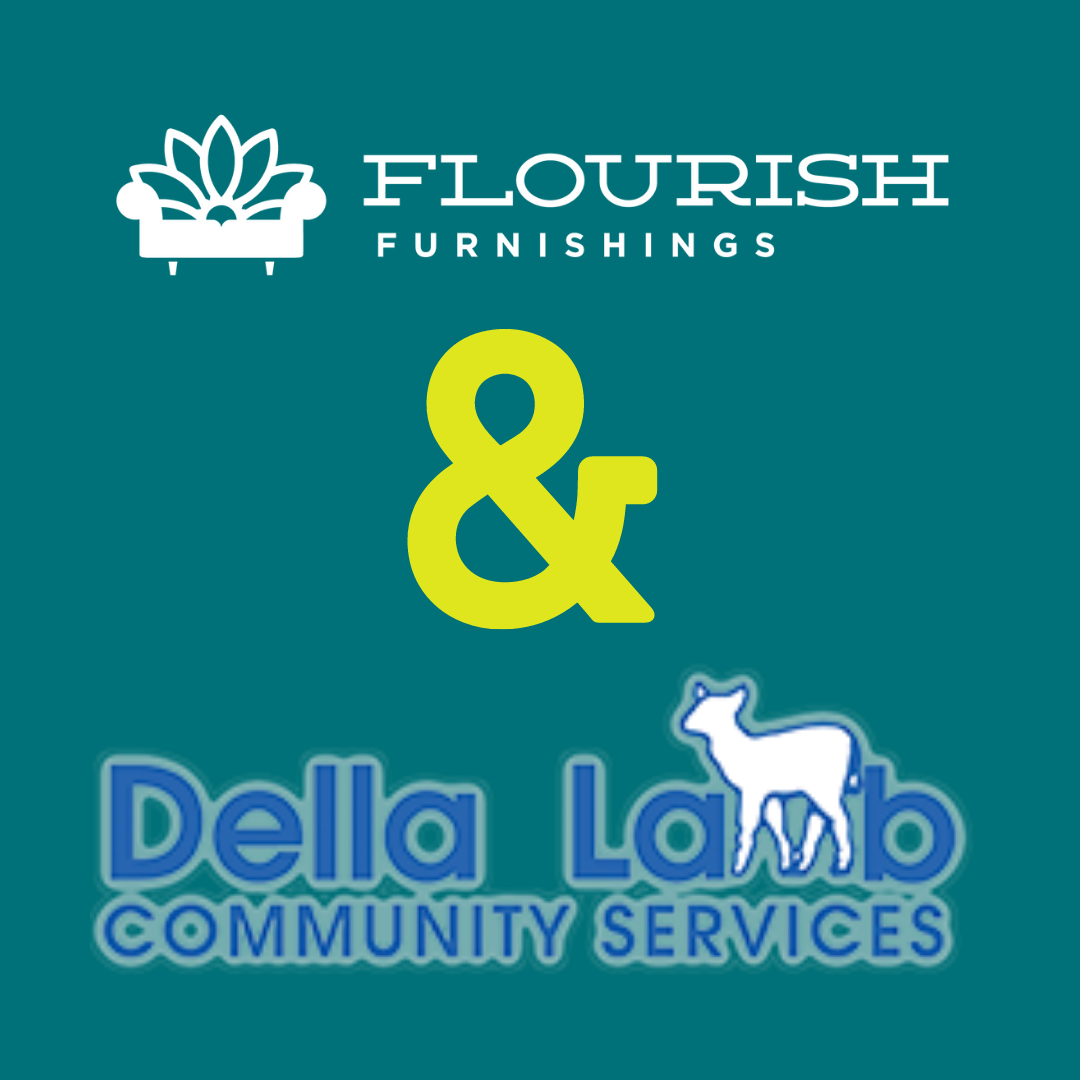 FOR IMMEDIATE RELEASE

October 7, 2021

Flourish Furnishings announces a new partnership with Della Lamb Community Services, a social service agency in #KansasCity that serves the needs of more than 1500 families in the area. Della Lamb provides #refugee resettlement services and is one of three refugee resettlement agencies in Kansas City. 

This comes after the news that more than 83,000 people have had to flee Afghanistan in recent days. The current refugee system is not built for such volume and urgency, so this partnership will help both organizations serve their clients better. For many refugees, the goods obtained from Flourish Furnishings will be set up in their homes and awaiting their arrival from overseas, helping their new spaces feel like home.

"The mission of Flourish Furnishings is to provide whole-home furnishings and household goods for those seeking housing stability in Kansas City. This partnership with Della Lamb will allow us to serve this vulnerable population with dignity, helping ensure their transition to life in Kansas City is as comfortable and supportive as possible," said Executive Director of Flourish Furnishings, Rich Shockey.