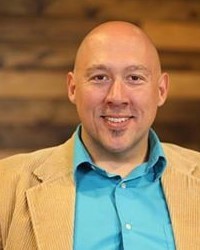 Rich Shockey
Executive Director
Rich comes to us with 20+ years of non-profit leadership experience. He loves serving marginalized communities and was a foster parent for 12 years. When he is not working he enjoys exploring the world with his two teenage sons, playing fetch with his black lab Caspian, or trying out new recipes on his unsuspecting family.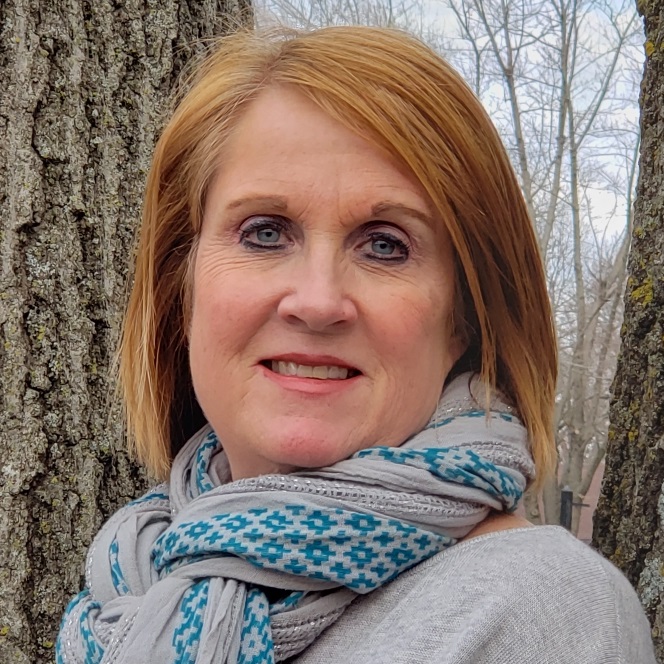 Paula House
Operations Director
Paula has been working with Flourish Furnishings for 2 years in an Operations capacity.  She previously worked as a Mortgage Compliance Officer for several years. Paula holds a BS from William Jewell College in Business and Recreation Administration. Paula feels a strong calling to help people to work towards being their best self.
Flourish Furnishings Board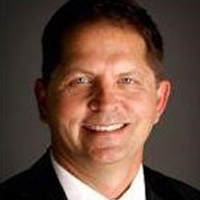 Steve Warta
Chairperson
Steve is currently Founder and Managing Director of Roadmap Wealth Management, LLC. He is looking forward to helping Flourish thrive as a self-sufficient 501(c)(3) to improve the lives of those in need by providing home essentials in the Kansas City community.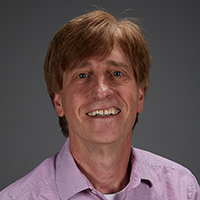 Gene Lampe
Secretary
Gene has an MBA from the University of Iowa and is currently Senior Director Human Resources for Garmin International, Inc. His prior professional experience includes leadership positions with Sprint, Dow Chemical Company and USG Corporation. His board experience focuses on healthcare reform and retirement preparedness, causes he has advocated in his professional career. Gene serves on Boards with Healthy KC, Mid-America Coalition on Health Care and T. Rowe Price Client Board.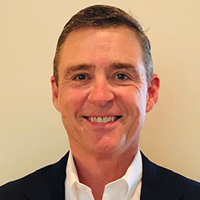 Rich Kline
Treasurer
Rich Kline graduated with a BBA from Washburn University and currently is the Chief Financial Officer for Guardian Medical Logistics. His previous professional experience includes DST Systems, Baxter Healthcare Corporation, Puritan Bennett Corporation, and Arthur Andersen. He has served on boards for Children's Mercy Hospital of Kansas City Cancer Center and Flourish Furnishings, and he completed the Boston Marathon in 1998.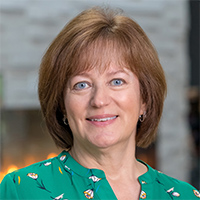 Carol Cartmill
Member at Large
Carol Cartmill has been on staff at Church of the Resurrection since April 1999, and provides vision and oversight to the church's mission programs. Her goal is to maximize the congregation's involvement in life-changing ministry beyond the walls of the church – both locally and across the globe. Carol's passion is equipping people for ministry. She has over 25 years of practical experience in discipleship, leadership, mission, and mobilizing volunteers.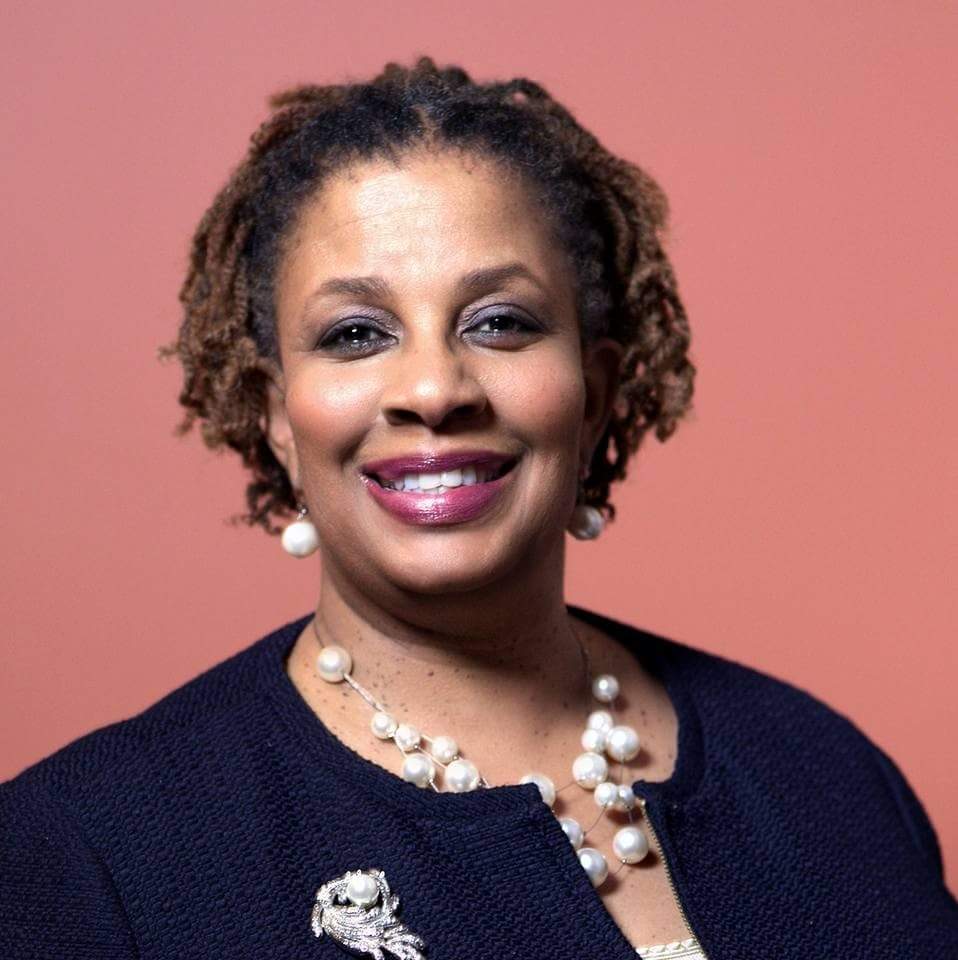 Yvette Richards
Member at Large
Yvette Richards currently Director of Community Connection for St. James UMC.  She is deeply involved with the United Methodist Women Organization, the Global Board of Ministries and the World Methodist Council.  She is an active member of over 30 years in Alpha Kappa Alpha Sorority and has a civic interest in her community. 
Amy Rush
Member at Large
Amy Rush is Associate General Counsel – Regulatory and Senior Vice President at Waddell & Reed.   She and her daughters serve over 250 hours of community service each year through their church's ministries, KCReGap, Operation Breakthrough, as well as other outreach groups.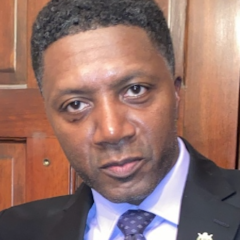 Rick Washington
Board of Directors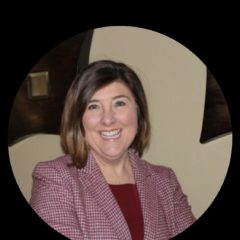 Janine Smiley
Board of Directors