top golf Fundraiser fore flourish
Join us for our Top Golf FUNdraiser FORE Flourish!
How you can be in on the fun:
Attend our event for Dinner and Cheer ($50). While you're there you can help us bundle some Client Essentials and write letters to our families!
Donate raffle items
(email info@flourishfurnishings.com)
Become a sponsor:

Event Sponsor: Help us make this event run smoothly by sponsoring the whole thing! This sponsor will have their logo on the Flourish Fleet for a year, signage at the event, social media shoutouts, and an option to play.
Dinner Sponsor: A meal for all attendees provided by your business! With this sponsorship, your business will get their logo on the Flourish Fleet for a year, recgonition at the event and on social media, an option to eat with us, and signage/promotional material.
Bay Sponsor: Become a sponsor for a team! The team you sponsor will wear any promotional material provided to them, you will get a shoutout on social media, and signage at the Bay.
Client Essentials Sponsor: Provide towels and other essential items for us to bundle during the event! Your company gets 

Signage at towel rolling station, promotional material available at event, and recognition at event and on social media

and so much more! For more information, email info@flourishfurnishings.com.

If you are unable to attend but want to help out, donate here and put "Top Golf Event"  in the drop-down menu
Where:
10611 Nall Ave.
Overland Park, KS 
66207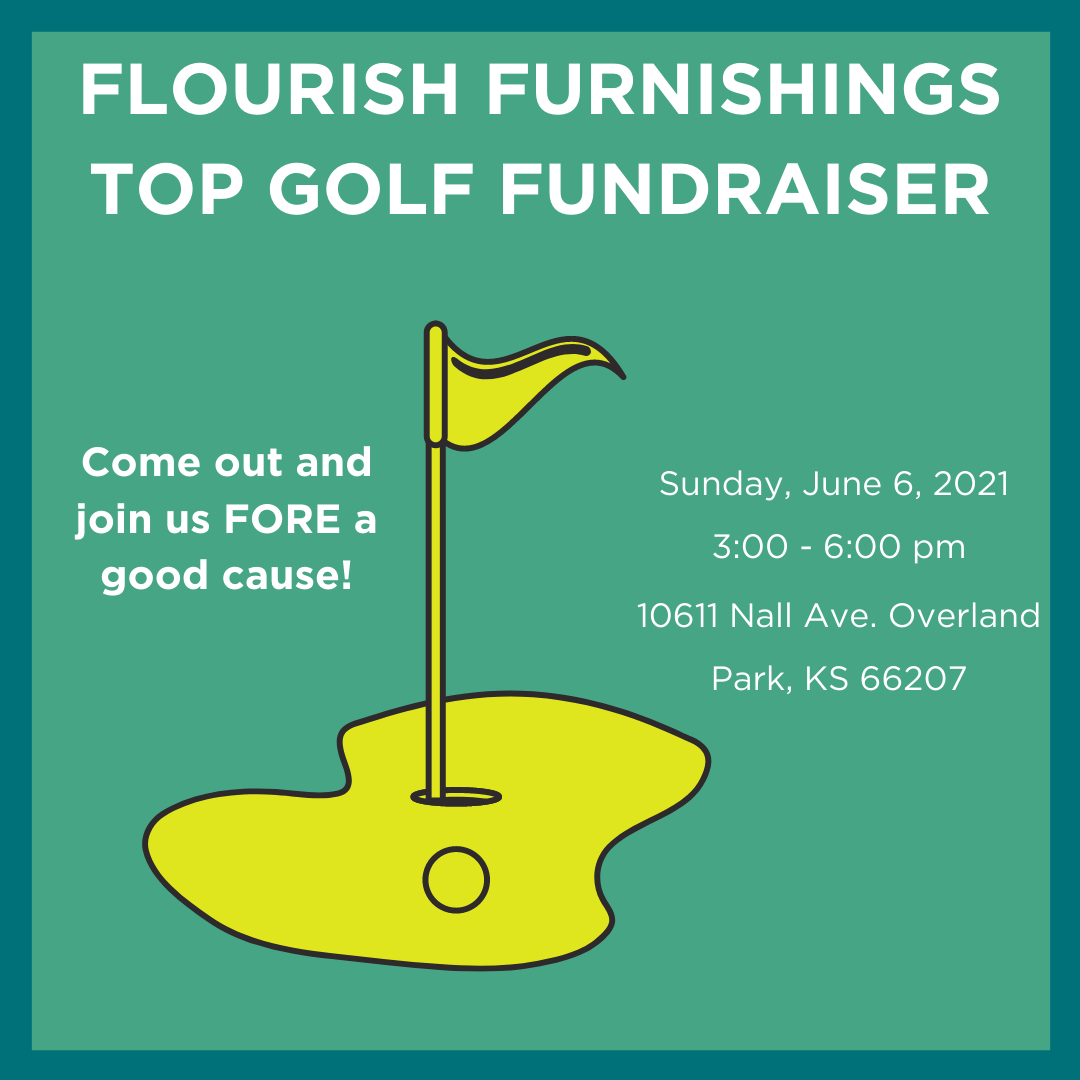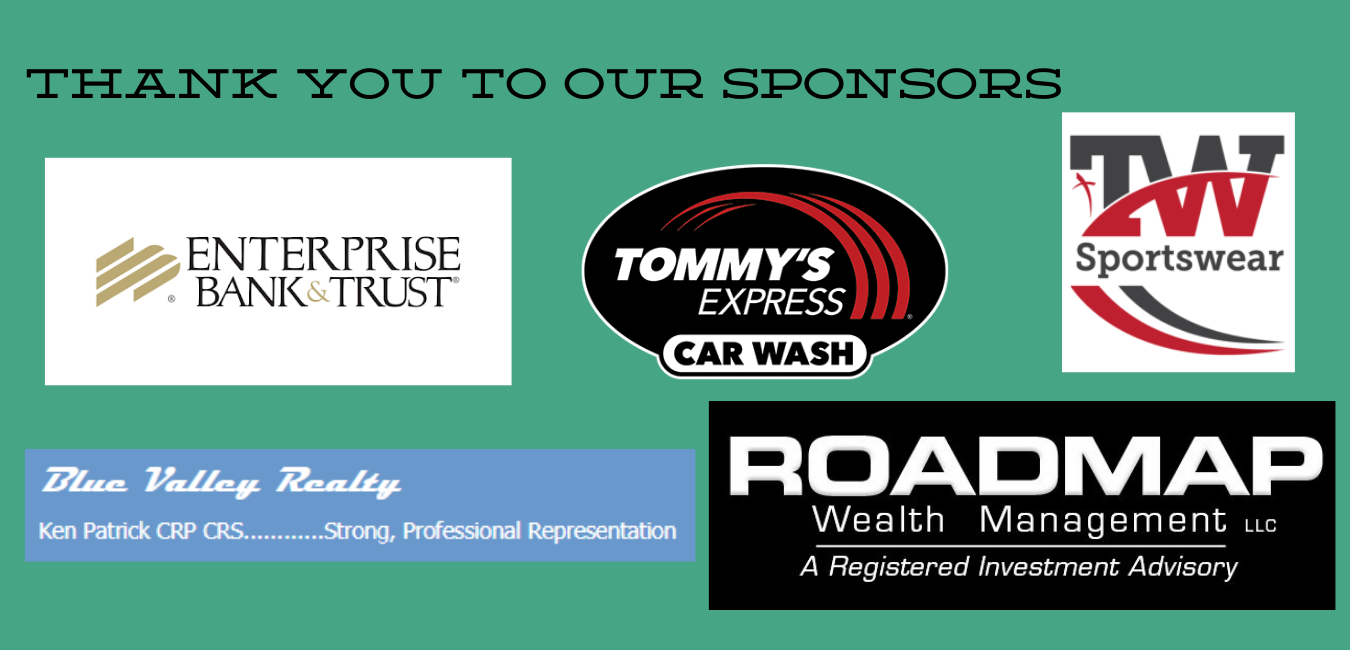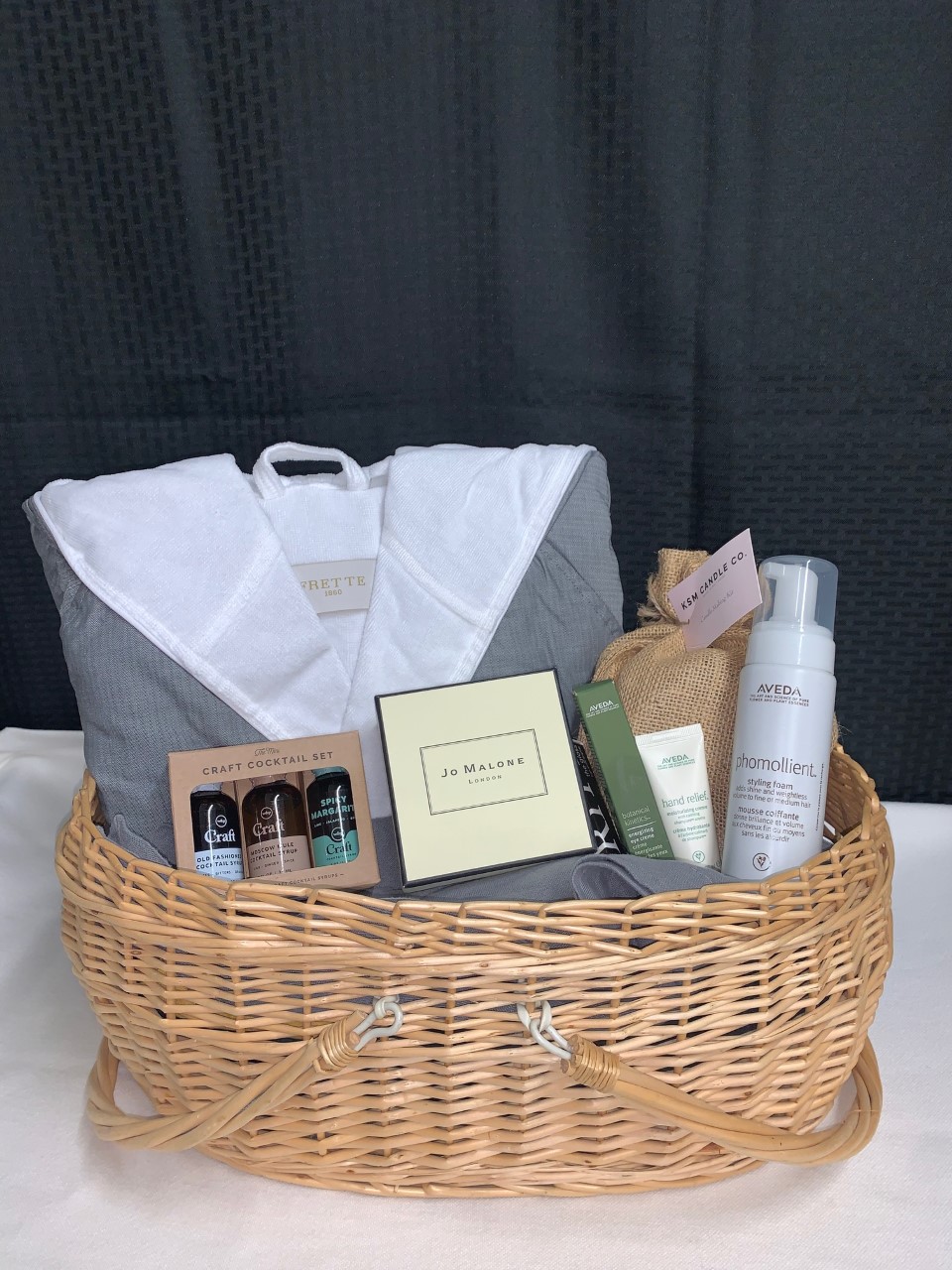 The comfiest Robe, KSM Candle Co. Candle Making Kit, Aveda Beauty products (styling foam, hand cream, eye cream), Craft Cocktail Set (Old Fashioned, Moscow Mule, and Spicy Margarita syrups), and Jo Malone London.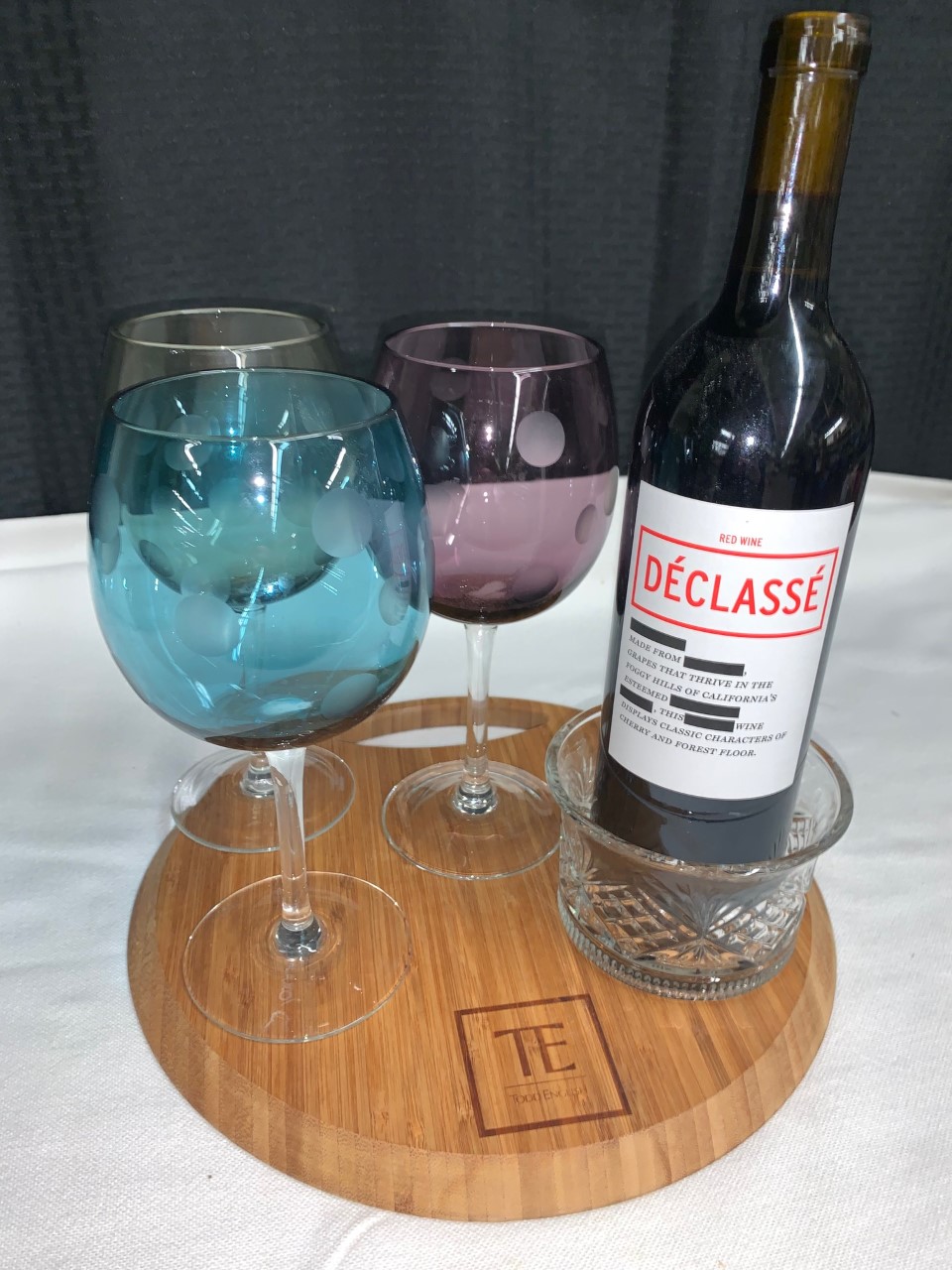 Grab your pals and enjoy a Wine Night! Includes: Hen House GC ($25), 2 wine coasters, 4 bottles wine (Point de Passage, Pacificana, Declasse, Cape Route), 2 fancy wines (Bjornson Pinot, Daou Rose) the perfect cheese board, 2 colorful wine glasses, and some yummy Russel Stover chocolates.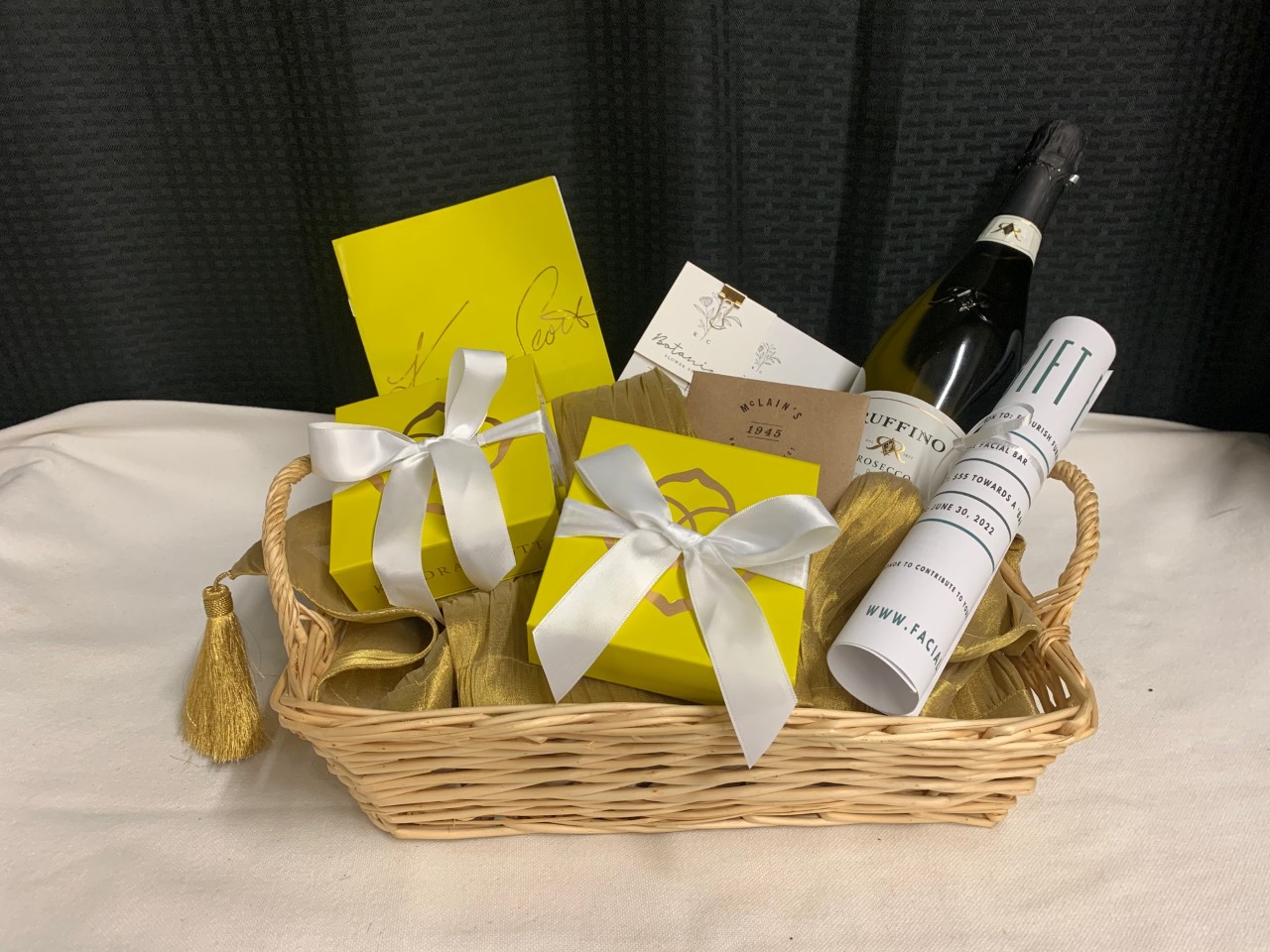 Kendra Scott earrings & necklace, Mc Clains tokens for your favorite sweet treat, a bottle of Preseco, $50 Facial Bar GC, and Botanica KC GC for beautiful flower bouquet.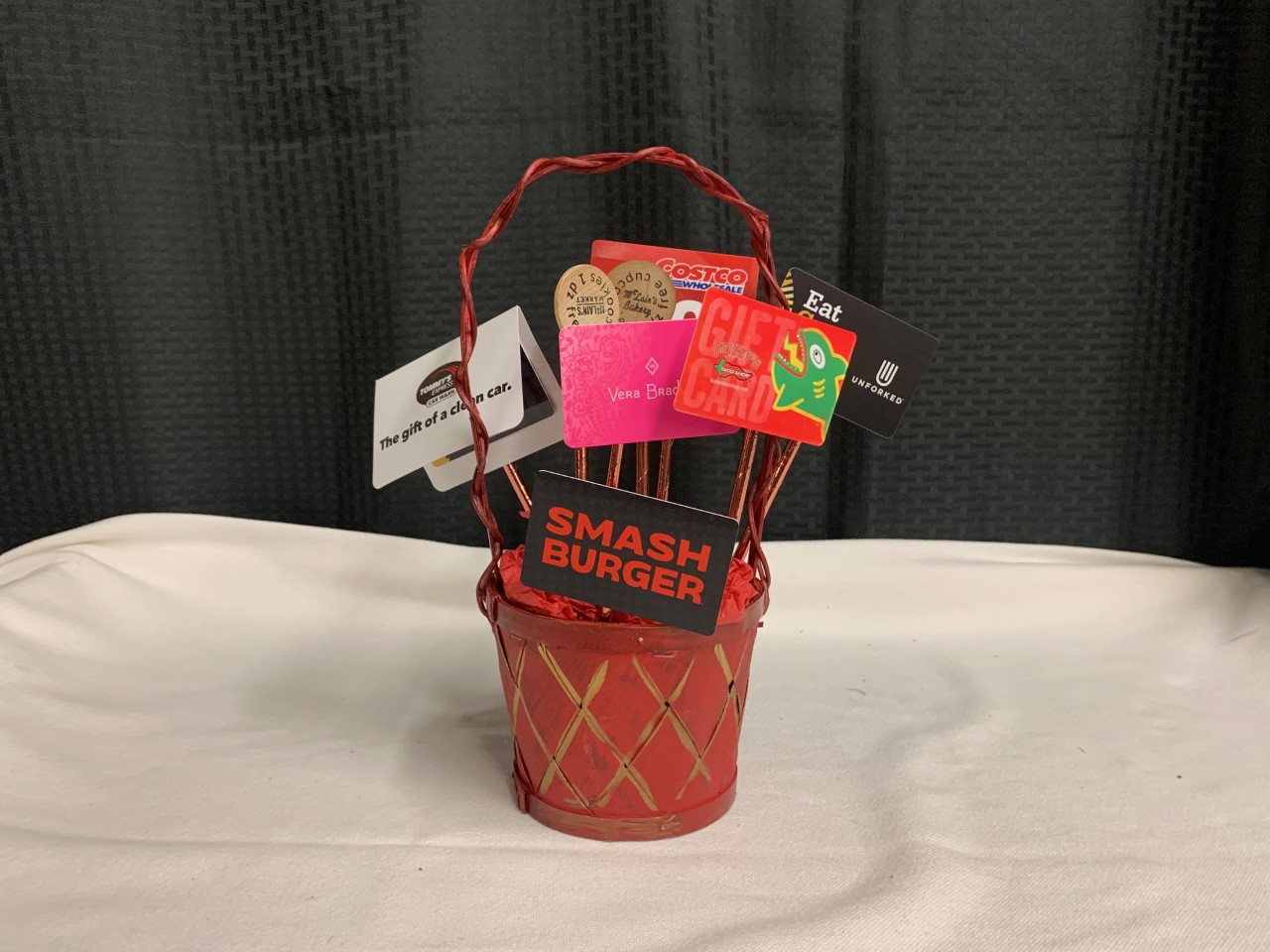 Gift Cards for Fuzzy's Tacos, Vera Bradley, Tommy's Car Wash, 2 Mclain's Market Tokens, Smash Burger, Unforked, and Costco!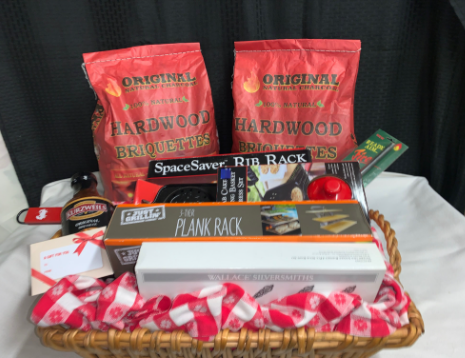 Rib Rack, 3-Tier Plank Rack, Refillable Butane Gas Lighter, Crab Cake Grilling basket, and 2 4-piece Wallace Silversmith Steak Knife Set.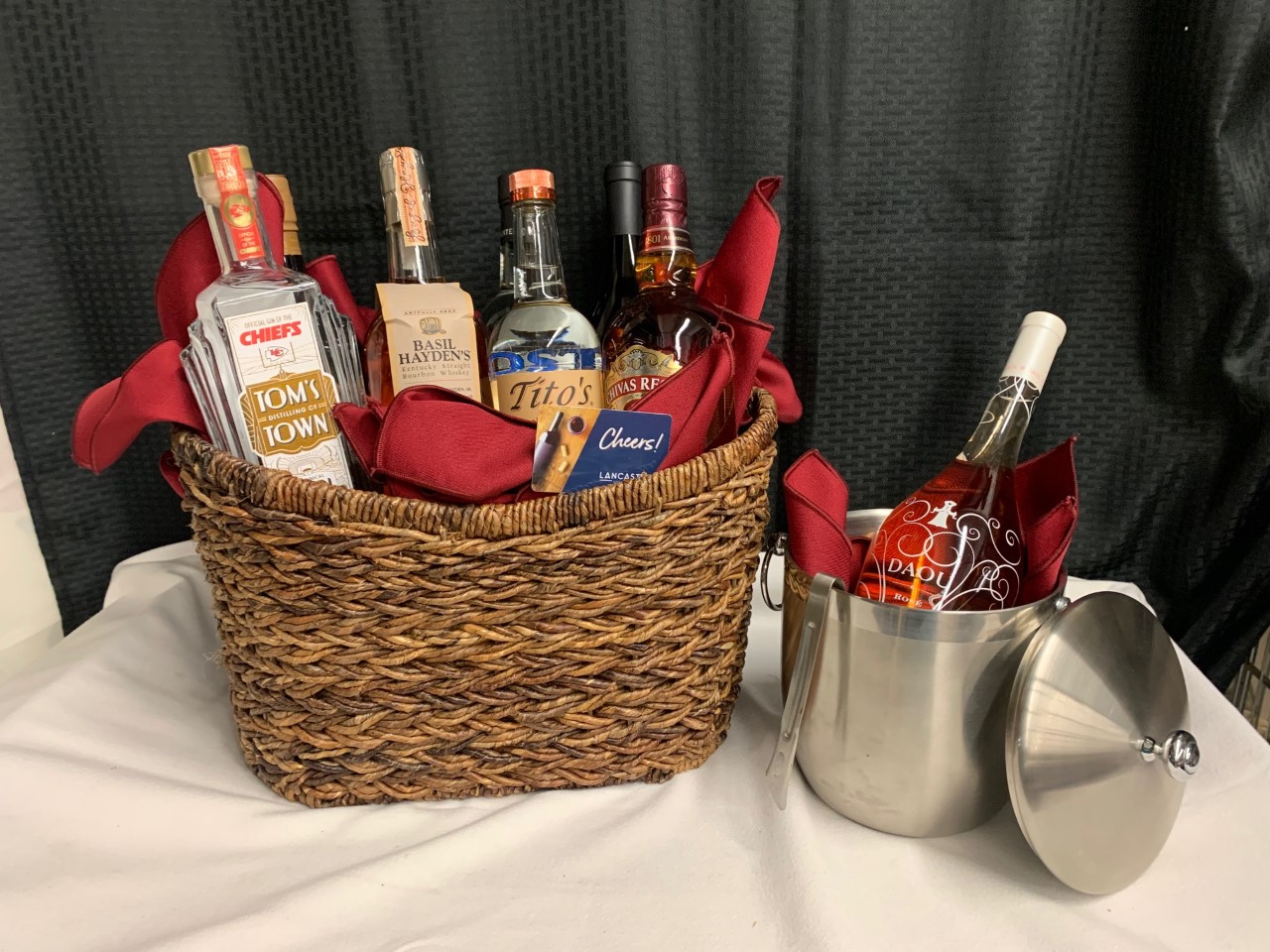 Get your bar stocked up for summer with Tito's Vodka, Most Wanted Vodka, Basil Hayden's Bourbon, Tom's Town Gin, Ezra Brook's Bourbon Cream, Chivas Whiskey, 2 Chivas Glasses, a Stainless Ice Bucket, 2 bottles of wine (Bjorson Pinot Noir and Daoun Rose), and a $25 Gift Card to Lancaster Liquor.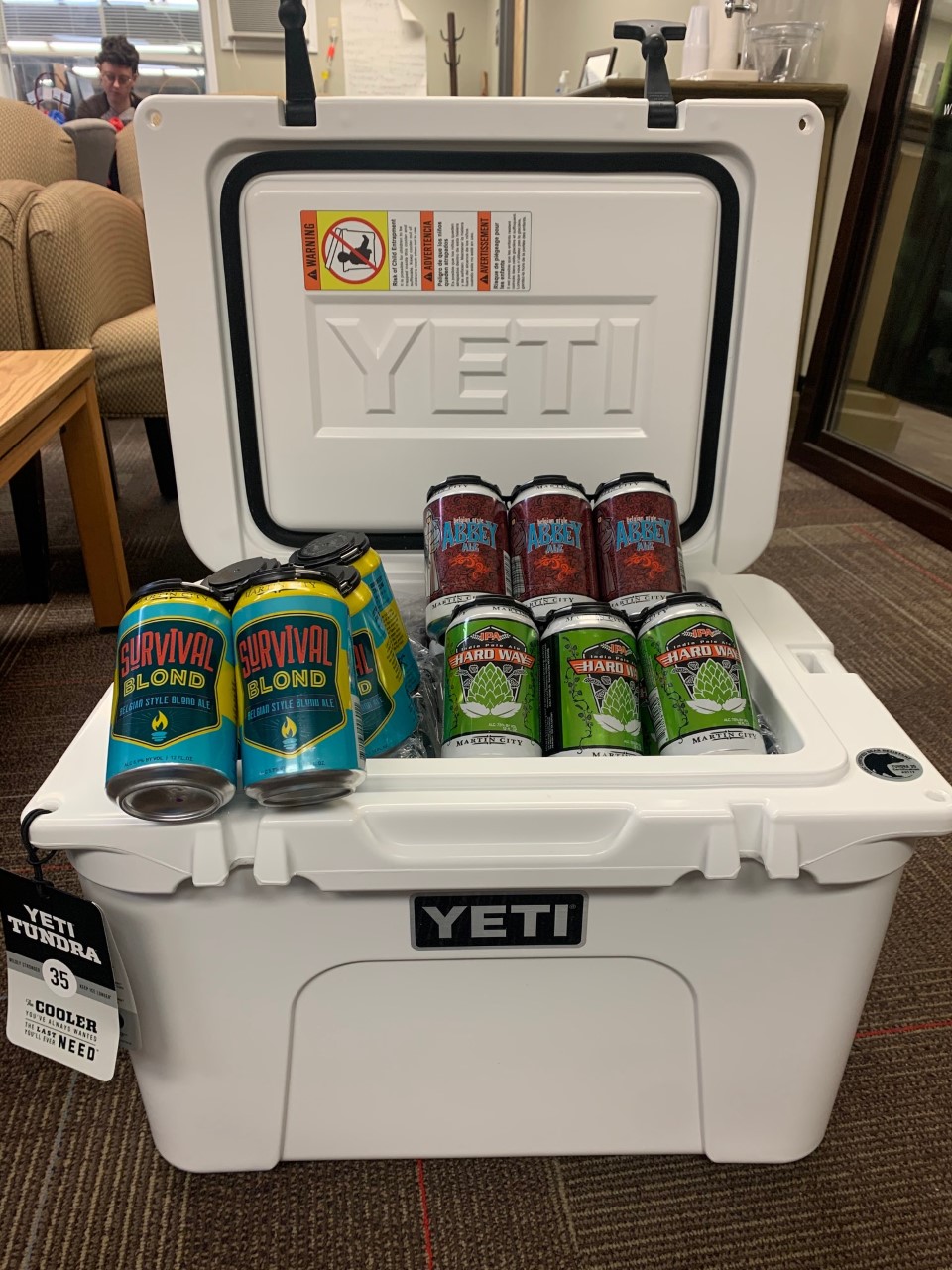 Grab this Yeti cooler with 3 6 packs of Martin City Brewing beer and toss on your Charlie Hustle T shirt for your next tailgating event.